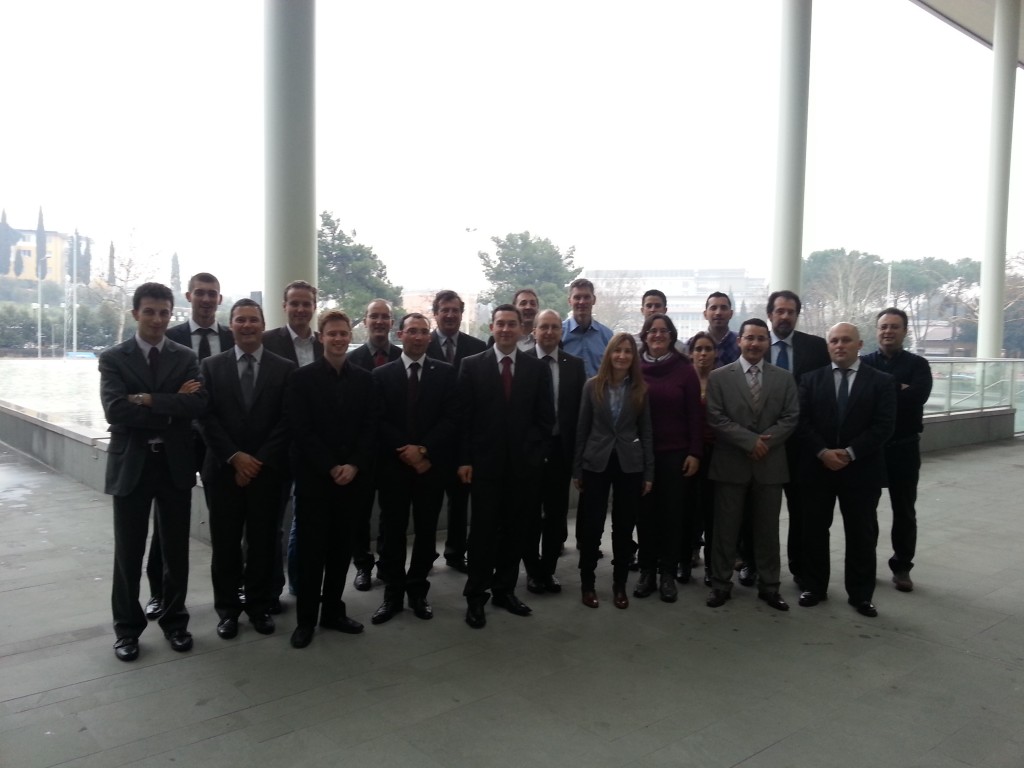 The First General Assembly of the UNPLUGGED project has been successfully carried out.
After some months since the Kick-off meeting, The UNPLUGGED consortium has met again, now at the wonderful city of Firenze, Italy, in order to update and discuss about the technical objectives and activities of the project. During two days, several technical discussions have taken place, allowing progressing in the development of the project with a common vision.
University of Firenze has been the perfect location for the meetings, compensating the rain of these days with their nice organization and hospitality
In addition, our project officer, Mr Maggiore has also attended the meeting, actively contributing on the discussion with a wide perspective.
Thanks to all the participants for your contribution and commitment in the project objectives